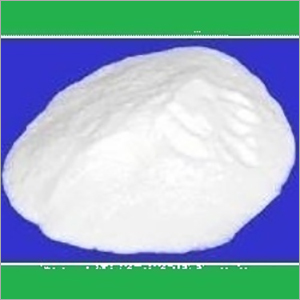 Herbal Fungicide Oenanthol Bisulphate
Price And Quantity
Product Specifications
Product Description
We are ranked as the noteworthy firm of this allied domain and we are able to provide Oenanthol Bisulphate 20 Herbal Fungicide to our esteemed patrons.
Specifications/Other Details:
High quality Effective Safe and reliable
Formulation: Oenanthol Bisulphate w/w Wettable powder (oenanthic L. oleum oil obtained by the distillation of castor oil)
Uses: Endura (Oenanthol Bisulphate) is antiviral and antifungal in action Endura (Oenanthol Bisulphate) exhibits strong fungicidal activity by inhibiting spore germination.
Endura (Oenanthol Bisulphate) control all virus and acts as preventive and curative also prevents and cures a large number of disease like Tikka Disease, Rust, Blight, Downy Mildew, Powdery Mildew, Spot, Damping on, Rot, Anthracnose Pythium, etc.
Specialty: Water soluble, Low dose, high self efficacy no staining on sprayed leaf surfaces and can be tank-mixed with half doses of Vigor is highly recommended

Target Crops: Cotton, Chili, Paddy, Citrus, Vegetable, Sugarcane, Groundnut, Orchards, Soybean, Pulses, Banana horticulture other field crops, horticulture crops etc

Application: Seed Treatment: 50 gram of power to be mixed in 2-3 ltr of water for soaking 1 Kg seeds keep it 2-3 hours, drying for some time and sowing

Spraying: For spraying in different crop use 2 to 2.5 gram powder in one liter of water followed by one additional spray at 15 days interval

Dose: Dilute 2 to 2.5 gm Endura (Oenanthol Bisulphate) in 1 liter of water and use 200 to 250 liter of water per acre through foliar spray. Apply thrice at 3 to 4 days interval in case of severe attack. Endura (Oenanthol Bisulphate) safe for mammals and plants, Endura is non mutagenic and carcinogenic



Trade Information
Yes

Free samples are available
An ISO 9001:2015 Certified Company /Organic Certified Products